Conscious Marketing, Energetic Alignment & entrepreneurship for your Soul-Business
Welcome to Soulpreneur Marketing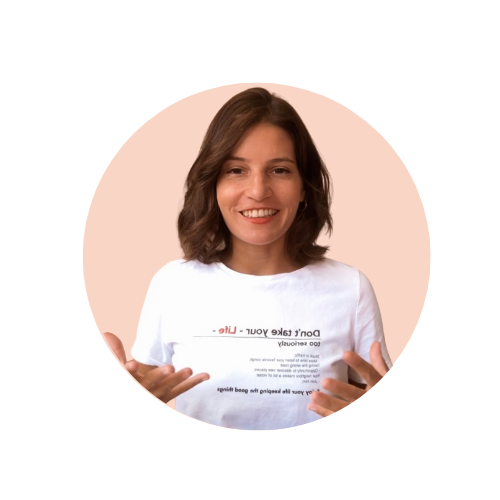 I teach you how to find your voice through your heart-based business - in a fun and lighthearted way!
Hold safe space for your soul to unpack and set yourself up to fulfil your mission with your soul-business
Okay, I'm going to be upfront with you; if you love planning months in advance, can't live without a detailed content plan and love ___ we are probably not a match.

If you love building a business
You are here to bring something NEW into this world, something heart-based that creates a new paradigm but expressing yourself and be seen in an authentic way is a challenge for you, you dim down to fit in but you yearn to break free and shine your genius. 
Those are the signs of an unseen and unheard soulpreneur and I am here to change that!
#authentic

#conscious #honest #mindful #professional #marketing

Welcome to conscious marketing
It's a pleasure to have you here!
If you are looking for conscious marketing support from a like-minded soul, you have come to the right place!
Hi, I'm Stefanie 👋,
I offer professional and ethical marketing & branding for out-of-the-box thinkers, game-changers, conscious individuals, and responsible businesses.
Having worked in the international marketing and sales industry for 14 years (I was born in Switzerland but moved to the UK in 2016 where I lived and worked in the vibrant city of London for 3 years before travelling the world as a digital nomad ever since), I always felt something deeply missing: the heart-based intention.
I know that it is possible to use marketing in an authentic and ethical way, therefore I now combine my expertise with my deep desire to bring value, light and heart to this industry and the world.
My purpose is to provide the unique marketing & business support that resonates with your business, and support your confident, authentic expression.
My expertise covers a wide range of digital marketing, sales and branding.
I'm multilingual (DE, EN, ES) and work with individuals as well as international business of alls sizes. My goal is always to provide value and service to those who are committed to using their skills and their energy towards making a difference in the world. I'm not here to focus on the old, but to create the new – an authentic and ethical approach in marketing and business!
Let's connect and grow your business together 🙂
I look forward to connecting with you,
Stefanie
Looking for an out of the box solution?
Contact me to discuss your needs and how I can support you.
i'm here to support you in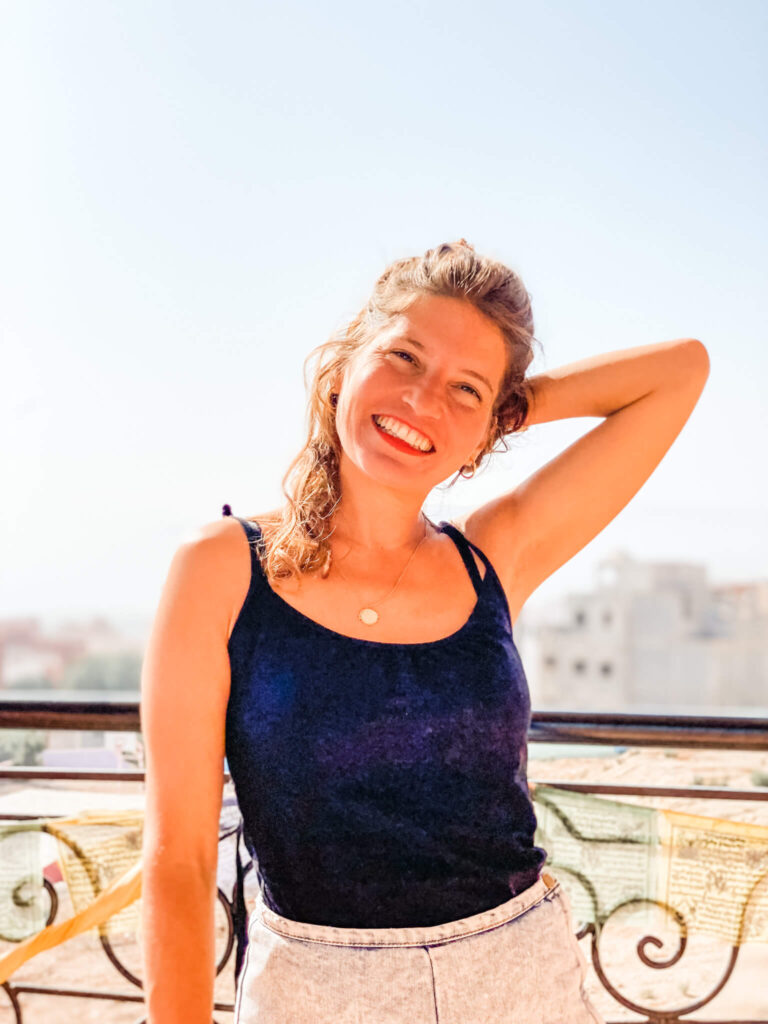 If your dream is to follow your passion and be able to make a living with it but you don't know it you have it
Read More »