welcome to the Soulpreneur & conscious marketing
Hey! Welcome to my blog, where I'll be sharing information and resources about conscious marketing. business advice, and digital marketing tips, enjoy and let me know what you think in the comments. 🙂
Have you ever wondered why anger is such a catalysator? And how, when you are angry, you suddenly have the power to make changes in areas that have been stagnant before? Or, how when you raise your voice in anger after your first complaint got ignored at the restaurant, you're
Read More
Have you ever wondered why anger is such a catalysator? And how, when you are angry, you suddenly
Read More
Fear of being seen can manifest in many ways but the most common ways it shows up and
Read More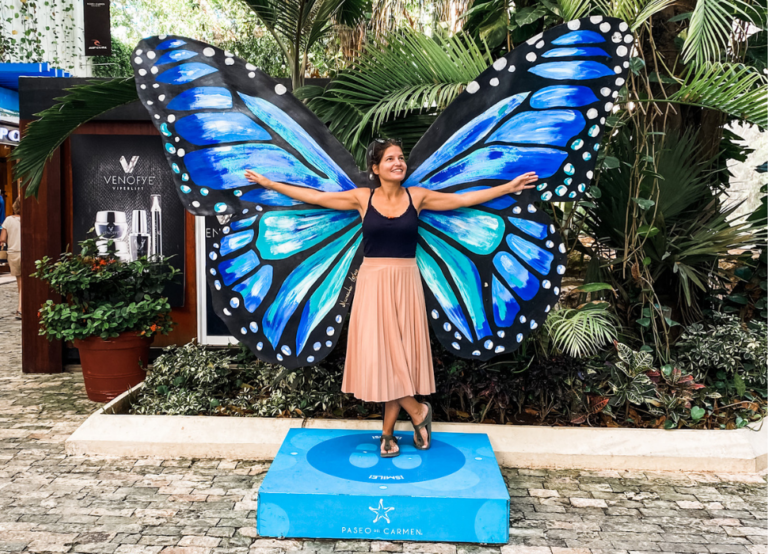 Have you ever found yourself wondering: "Is it okay to be authentic in business?"
Well, it's not only okay. Authenticity in the business world is extremely needed!! Not only will it be liberating to you, you'll also start attracting the right people into your business, and that's where the magic happens!
Read More
Are you struggling to attract clients? Are you taking bootcamp after masterclass to improve your marketing skills, but no matter what you try it seems to be unsuccessful and your efforts fizzle out after time? Have you tried many things but you don't seem to get "this marketing thing" right? Read on to discover what's really blocking your marketing efforts.
Read More
Marketing might bring up an uneasy association for some people, especially the people I tend to work with, because those are often the people who work in professions focused on helping others and making this earth a better place. 
I understand where this aversion to marketing comes from; because I've had it myself!
Read More
Skye
Get fresh updates about my life in your inbox